May 14th, 2021
Perry Process Equipment Ltd are getting ready to attend 3 major exhibitions later this year, where we look forward to once again meeting face to face with customers and showcasing our new products and service. Here's the dates for your diaries:
CHEMUK 2021 – 15th & 16th September 2021
This event will be in it's second year and brings together the UK's industrial chemicals, biochemical, chemicals processing &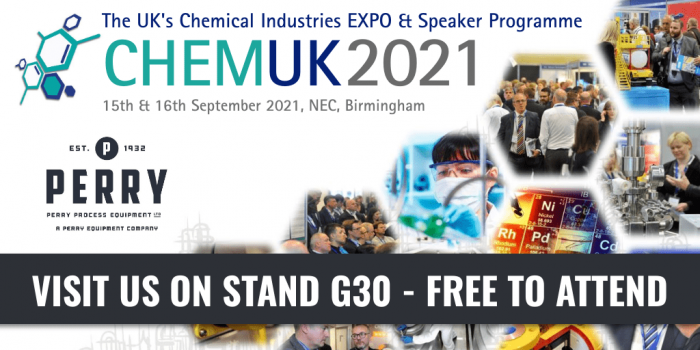 chemical product formulation industries. Perry attended the first event in 2019 and it was a great couple of days where we got to catch up with many exisiting customers. Whilst Covid put a stop to the 2020 event, CHEMUK is going to be back even bigger and better this year with a much bigger exhibitor list. Our sales manager Richard Driver and buyer Greg Lyons will be on our stand, so please come along for an informal chat on any upcoming projects you may have in the pipeline. We're on stand G30.
RWM EXPO 2021 – 22nd & 23rd September 2021
This is the UK's largest Recycling, Resource & Waste Management Event and Perry will be showcasing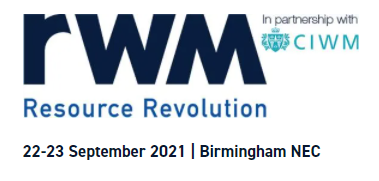 two of our brand new DGM waste recycling machines. Utilizing core German design and technology, their scope of applications includes: plastics, timber, rubber, biomass and many other industries where size reduction and materials processing are critical. We have fantastic rental prices and options available on our new DGM waste recycling machines – an affordable way for you to purchase these new machines with no upfront costs. Come along to our stand 5-P80 to meet our team, discuss the leasing costs and see our machines.
Categorised in: Exhibitions and Events, News
Share this post